Cork Harbour Boat Hire -Self Drive Boat Hire
What can I expect
Easy-to-drive boat rental
One hour to enjoy Cork on the water
Unforgettable sightseeing boat tour
Full training before setting out on the water
Self-Drive Boat Tour on Cork Harbour
Set out on the water in Cork Harbour with the easy to drive boat makes it very easy to navigate the waters.
This is one of the best way to sightsee in Cork and will be an unforgettable experience.
This is an exciting day out for families and groups of all ages.
While you're on the water you can see and do great things including:
Monastic settlement and prison that is in the middle of the harbour
St. Coleman's cathedral which is located in the centre of Cobh
Visit the home of the Irish Navy - Hawlbowline Island
Discover the different birds and sea creatures that is along Cork's magnificent coastline
See the famous pier where the very last passengers got on board the Titanic before it's disastrous voyage.
Take a trip around Spike island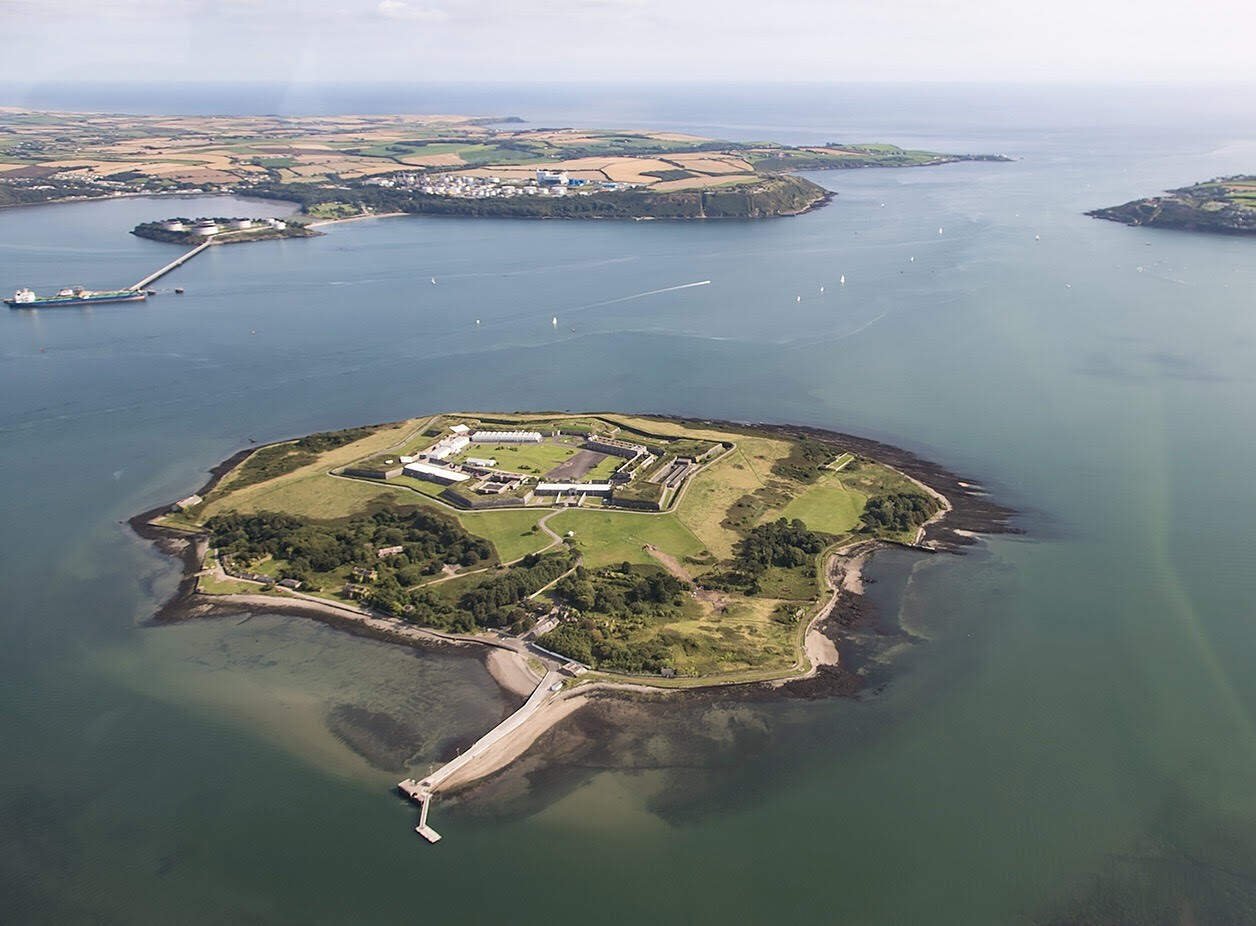 Duration - 1 Hour
Capacity - Up to 5 people (No more than 4 adults)
At least one person on board must be over 21 (ID required on arrival)
Smoking or drinking onboard is strictly prohibited and will result in being towed in straight away with no option of refund.