What can I expect
Guided boat trip through Kilkenny
Friendly and informative guides
Discover the unspoken & local history of the river
Witness the wildlife that thrives in the urban environment
Kilkenny Boat Trip
Take a scenic boat trip through the historical city of Kilkenny.
The boat trips are relaxing, informative and most importantly, they're very memorable!
Your trip will be led by guides that are friendly, entertaining and passionate about their jobs
Make sure to bring your camera as there are great photo opportunities. You can capture some very unique views of Kilkenny including a rear angle of the Castle as seen from river level.
You can also witness all the wildlife that thrive in the urban environment and that have shared the waterways with humans for thousands of years.
The boat tour passes by Kilkenny Castle and St. Canice's Cathedral & Round Tower!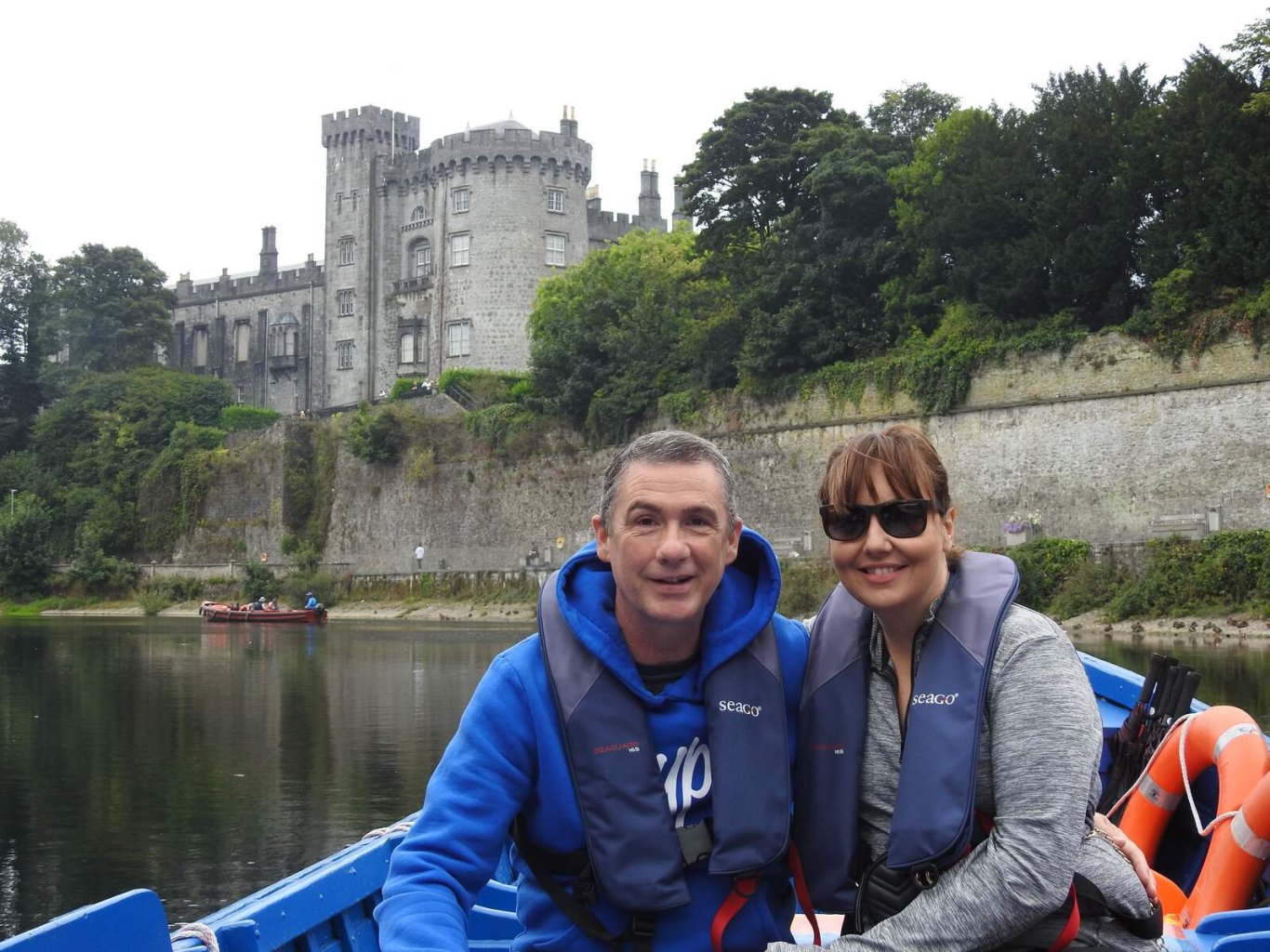 Fantastic trip
Sep 2023 • Family
Myself and my dad did the boat tour today. Elder took us out and was really knowledgeable and was a really good tour guide. Really enjoyed it, a great mix of nature and the history of Kilkenny. Elder was fab.